Engagement
The 4L Trophy – a humanitarian race, supported by GEZE
Solidarity and a thirst for adventure are fundamental elements of the 4L Trophy, the largest charity rally in Europe. The goal in this charity race is to reach Marrakesh; once there, the competitors provide school supplies and sports equipment to disadvantaged Moroccan children and support local associations such as Enfants du Désert and the Red Cross.
Humanitarian race from France to Morocco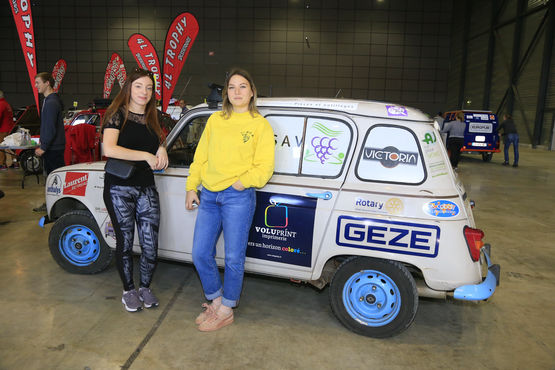 Maud and Laeticia with their Renault 4L supported by GEZE France. © Flash-Sport
The adventure-packed route leads through Spain and the sandy, off-road terrain of the Moroccan Sahara – around 6500 kilometres in total. What's more, the race has some very special rules: competitors should reach the destination via the shortest route possible – and do so without using a GPS!
A thirst for adventure, social outreach and GEZE – a great combination
This year, 1065 teams took part in the humanitarian race. Among them were Maud and Laeticia, two French students and friends who embarked on the adventure in their 1992 Renault 4L. The wide-ranging preparations the students made in the months leading up to the race also included searching for sponsors. Maud and Laeticia contacted the team at GEZE France – who were on board straight away. Here at GEZE, we're delighted we were able to support this dedicated team and the good cause behind the rally, namely giving disadvantaged children an education.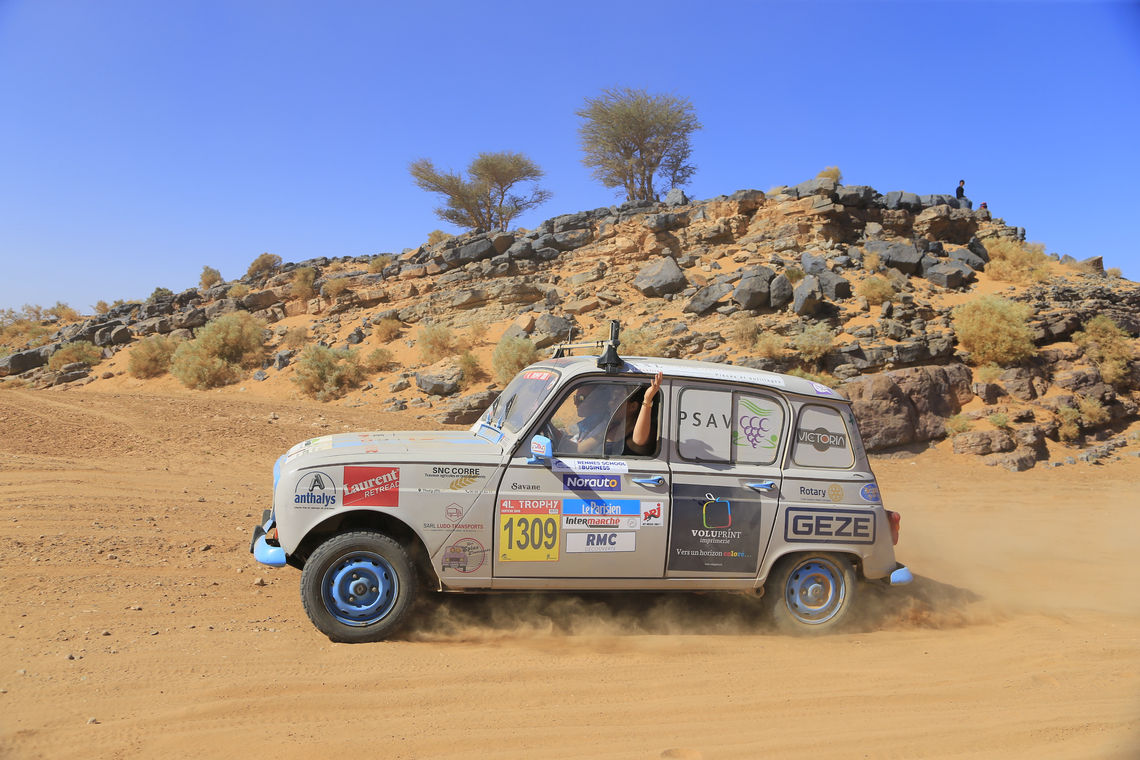 GEZE supports the 4L Trophy Charity Rally, an adventurous rally from France to Morocco with the aim of providing children with school and sports equipment. © Flash-Sport
A complete success: the 4L-Trophy 2020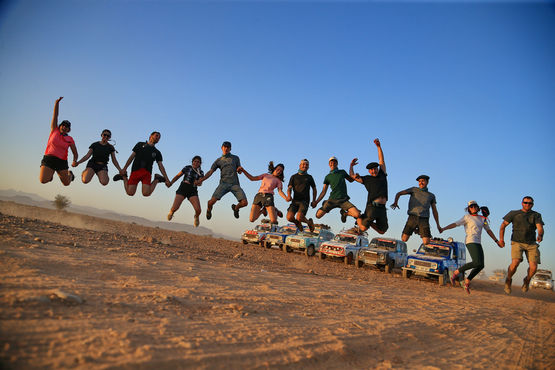 Mission accomplished: the 4L Trophy entrants were thrilled to arrive in Marrakesh. © Flash-Sport
The 23rd edition of the 4L Trophy took place from 20 February to 1 March 2020 and, as ever, the outcome was thoroughly positive. In addition to the school supplies for Moroccan children, the rally's entrants were able to donate the sum of €27,800 to local aid organisation Enfants du Désert, which is dedicated to educating children in remote areas. The funds will be used to build a classroom and a preschool.
Let's hear it for all the entrants and their enthusiasm, team spirit and generosity!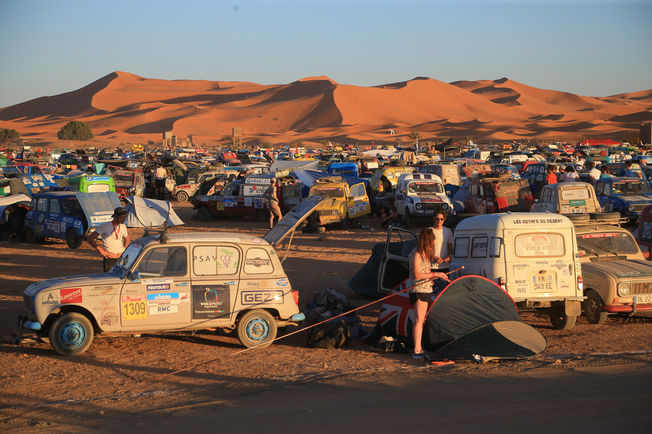 In total, 1065 teams took part in the 4L Trophy 2020. © Flash-Sport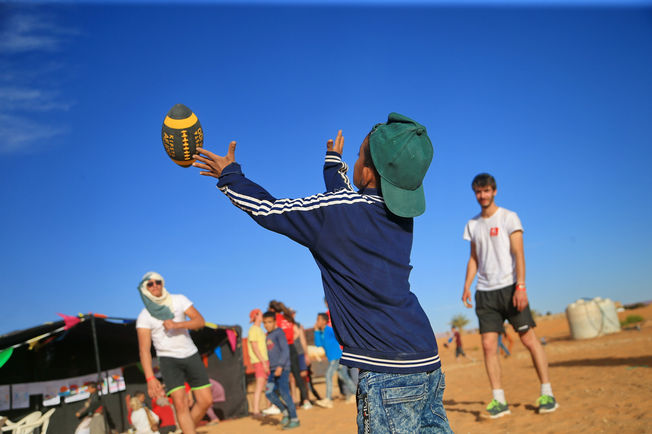 The children in Morocco were visibly delighted by their new learning materials and toys. © Flash-Sport