GEZE at the BAU 2019 fair in munich
For buildings worth living in – added value solutions at BAU trade fair in Munich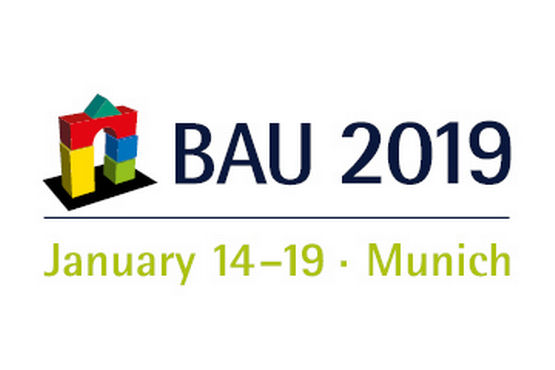 Because we believe that you too have had this experience, we would like to cordially invite you to our special appearance at the BAU 2019 in Munich! Especially because the GEZE stand is completely in line with our new mission statement: "Connecting expertise - building solutions."
Our aim is to support customers and partners in all phases of a building's life cycle. We would like to find out together with you what would be the best solution for your building. Since a successful project always starts with a good discussion. Experience the smart building automation system GEZE Cockpit for buildings worth living in.
Come and visit us at BAU trade fair in Munich.
You will find us in hall B1, booth 538-539
BAU 2019, from 14.01. - 19.01.2019 in Munich
We look forward to welcoming you at our stand!